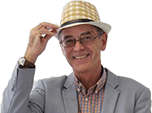 Top 10: Everyday cars with abnormally expensive VED
This top 10 looks at those cars that really break the mould – or choke it, rather, because of their incongruously high VED ratings. All these cars spit out an abnormally large amount of carbon dioxide relative to the cars in their class. 
With each car we've also given an example of something else with the very same CO2 emissions, for reference – something that the tax man views as equally gas-guzzling. You'll be surprised.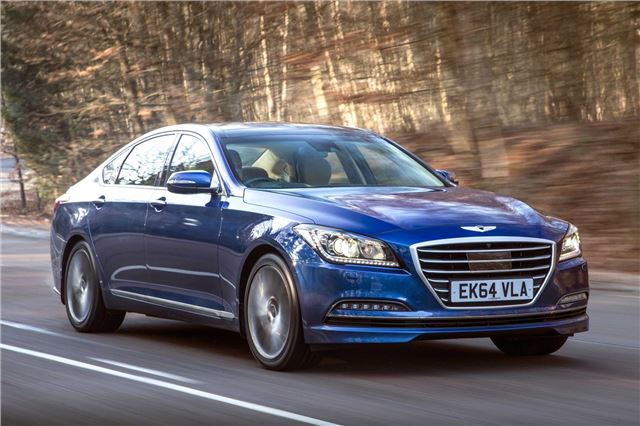 1


Hyundai Genesis 3.8 GDi V6 DCT
Price: £47,995
CO2: 261g/km
Nothing about the Hyundai Genesis makes much sense on paper, but particularly its CO2 rating, which puts the car in the very most evil tax band, M (for malevolent, presumably). That means it has a first year VED rate of £1,090 and £505 thereafter. Ladies and gentlemen, from the company that brings you the i10, here's a saloon that's less environmentally friendly than a BMW X5M V8.
Same CO2 rating as: Porsche Cayenne 4.8 Turbo Tiptronic 
Comments