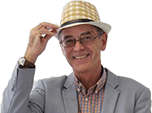 VW sets up R performance division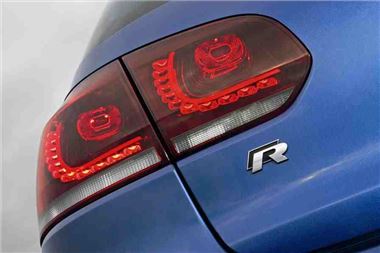 The Volkswagen R brand is now a stand-alone part of the VW empire after the German company confirmed it has set up a high performance division.
Intended to operate on its own within VW, Volkswagen R is similar to Mercedes' AMG brand or BMW's M Division. The new Golf R and Scirocco R are now dealt with by Volkswagen R and the new performance branch of W will also be responsible for all future R Line models, design packages and also VW's luxury Exclusive options.
VW says the setting up of Volkswagen R is in response to global demand for sporty VW's and it employs 350 dedicated staff at its new headquarters near the main factory in Wolfsburg, Germany.
Comments