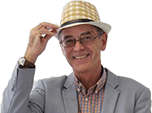 Company car tax: 10 best diesel hatchbacks for BIK tax
These diesel hatchbacks are usually the types of company cars a driver would have little or no choice over. Most of these entry-level diesels have competitively low BIK tax, but a few big fleet names are absent. Ford Focus? Volkswagen Golf? Tax bills are too high for the top 10.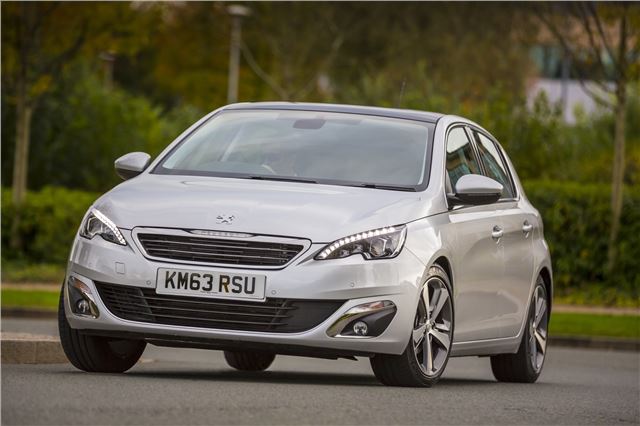 1


Peugeot 308 1.6 HDi 92 Access

P11D £16,980
CO2 emissions 93g/km
BIK tax band (2015/16) 16%
Annual BIK tax (20%/40%) £540/£1,081

The Peugeot 308 is the 2014 European car of the year, and it's certianly one of the best rounded products to emerge from the French brand in many years. Although it introduced new BlueHDi engines with lower CO2, company car drivers need to look to the older, less expensive, HDi diesels for the best BIK tax performance.

Read the Peugeot 308 review here.
Comments