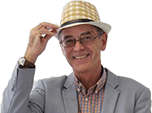 Review: Volkswagen Milano Taxi (2010)
Clever urban taxi with electric power.
Was revised and shown again in 2012 as London Taxi but was never built.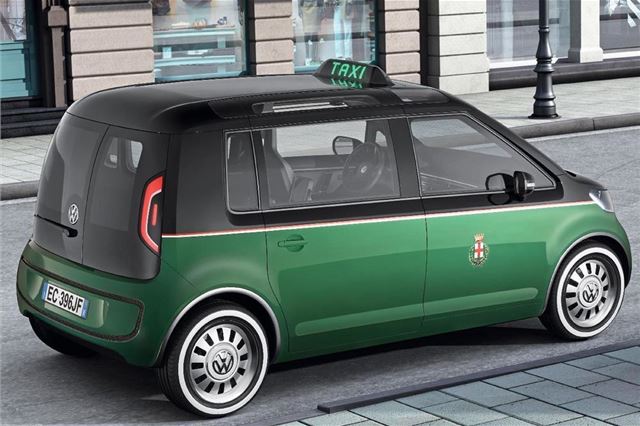 Recently Added To This Review
19 April 2010
VW's Milano Taxi concept made its debut at the Hanover Trade Show. Concept car to pre-promote VW Up! city car. The concept, finished in the traditional green and black of Milan taxis, is presented as... Read more
Volkswagen Milano Taxi (2010): At A Glance
Electric taxi concept from VW, entirely logical and basically how city centre taxis should be powered.