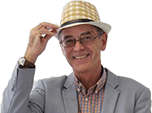 Mercedes-Benz CLK-Class (1997–2002)
Last updated 25 August 2016
Good looks. Aspirational. And a convertible available.
Quality problems. C-Class based with same drive and handling shortcomings.
Updated 20 June 2013
2001 CLK 320 had to be scrapped after failing MoT on 5 issues relating to structural corrosion.
Introduction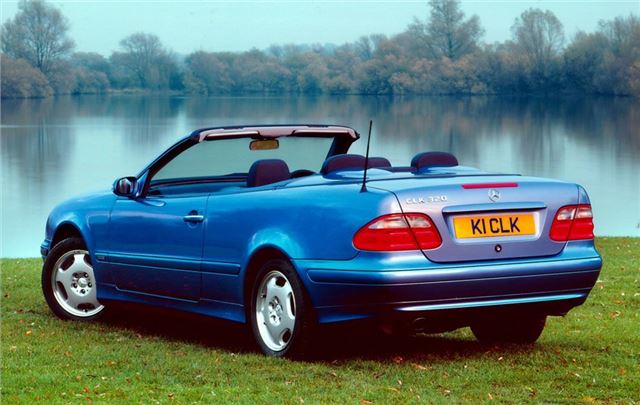 Owners' reviews
A great car and very hard to ever part with.
Great car, reliable, decent performance if a bit thirsty