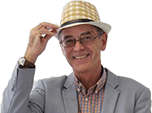 Top 20: Cars hit hardest by the 2017 VED changes
The announcement that Vehicle Excise Duty (VED) is to change fundamentally from April 1st 2017 was one of the genuine shocks of the 2015 budget. The good news is that it doesn't affect your existing car, but if you're planning on ever buying a new car after 2017, the bad news is that you could face a substantial additional car tax payment.
If you don't want that to happen, here are 20 cars you should think very carefully about before buying – these are 2017's biggest VED losers. We've looked at the cost over a six-year period because the £310 'premium' supplement for cars over £40,000 applies for the first five years that the standard rate is payable, after the separate first year charge.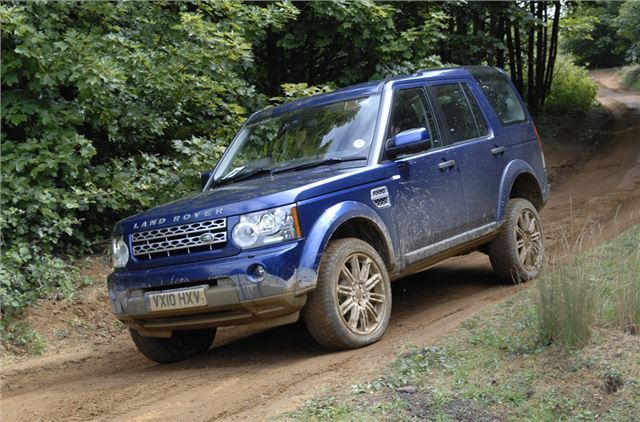 1


Land Rover Discovery SDV6 SE (£41,600)
CO2: 203g/km
Six-year VED total at 2015 rate: £2090
Six-year VED total at 2017 rate: £3450
Penalty: £1360
The Land Rover Discovery is an extremely good do-it-all 4x4, at once a proper off roader and a luxurious family car. But it's getting on a little now, and its engines are increasingly looking dirty, which means that even a base model SDV6 will cost a whopping £3450 in tax over six years from 2017. 
Comments