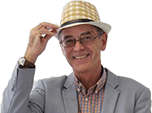 Top 10: Used family cars for £15,000
After a decent all-round family car? If so buying used makes a lot of sense. True you don't get to pick the colour or enjoy that new car smell, but you don't take that big hit on depreciation either. A budget of £15,000 can get you a lot more than you may think too.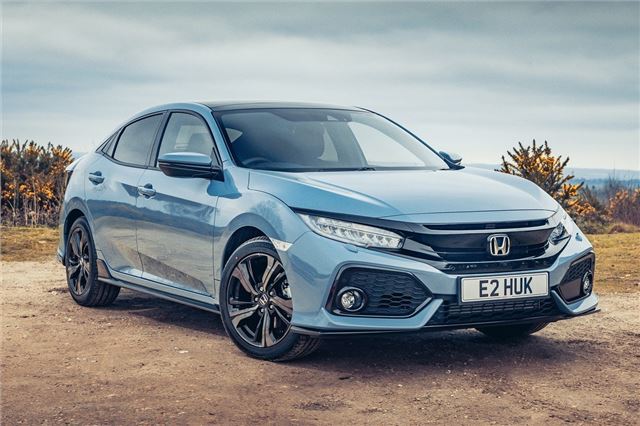 1


Honda Civic
Considerably bigger than its predecessor, this latest generation Civic model is halfway to Accord territory, which is good news for both boot space and room in the back. It may not have the magic seats of before, but the quality and design of the interior is step forward. The 1.0 VTEC is the engine to go for but stick the standard manual - the CVT makes it very sluggish. 
Comments