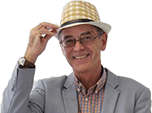 Top 10: Performance Cars
Want to grab yourself a slice of performance motoring, but don't know what to buy? Well, you're in luck, because the range of models available has never been better. Here are the top 10 as decided by you.
Can't decide what to buy? Let our unique Car Chooser help you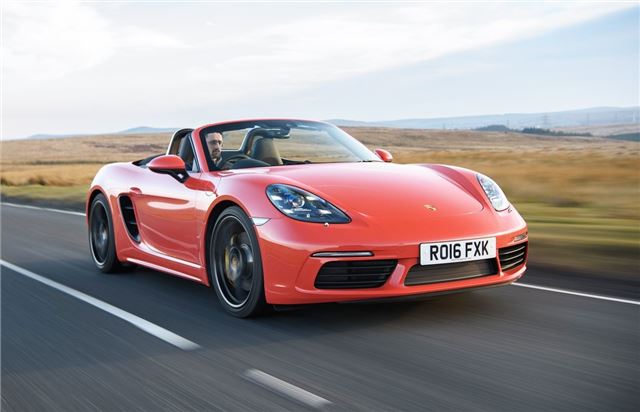 1


Whisper it, but there are plenty of people who reckon the 718 upstages the quicker and more expensive 911 when it comes to driving fun. It's certainly one of our favourite performance cars and you don't have to break the bank to afford one either.
While it may have lost some of its character in the switch from six-cylinder to four-cylinder turbocharged engines, it handles better than ever and is still a joy to drive. Build quality is superb and while adding options can get very pricey, the 718 Boxster is simply brilliant.
Comments