Top 10: City Cars
Want a small car that's as capable on the open road as it is around town? Well, there's a plentiful choice on the market and you won't have to settle for something dull and basic. Here are the most popular top 10 as decided by you. 
Can't decide what to buy? Let our unique Car Chooser help you

1


The i10 is proving such a hit with buyers that it won our 2016 City Car Award. It's no surprise given how good the i10 is. It's a mature offering that is roomy and great to drive while cabin quality is impressive too.
The 66PS 1.0-litre engine isn't the last word in performance with a 0-62mph time of almost 15 seconds, but it feels peppier than you'd expect and 60mpg economy will keep running costs admirably low. If you want a small car that handles longer trips as well as the urban grind, this should be at the top of your list.
Read the full Hyundai i10 review
Comments
More Top 10s

Top 25: Used buys for £2000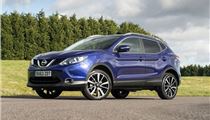 Top 20: Family cars that are VED-free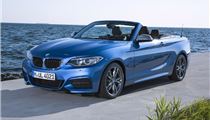 Top 10: New cars for winter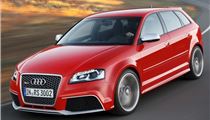 Top 10: Hot hatches due in 2015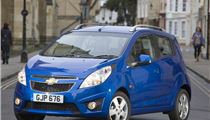 Top 10: Used small cars for £4000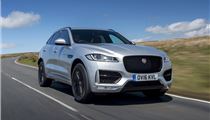 Top 10: Large premium cars

Top 10: Small hatchbacks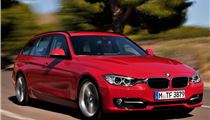 Top 10: Cars for towing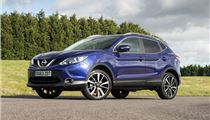 Top 10: British Exports