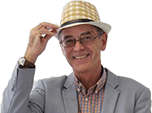 Top 10: Cars that benefit from the 2017 VED system
The VED system changed on 1 April 2017 and, for many, it makes driving more expensive. The majority of car buyers have to pay £140 a year, regardless of how eco-friendly their cars are, plus a first year rate calculated on CO2 emissions. Owners of cars with a list price of £40,000 or more will also pay an additional surcharge of £310 for five years and zero emissions vehicles still qualify for free VED.
Effectively this means almost every car bought from 2017 onwards will cost more to tax – but there are a select few vehicles that will be cheaper to run under the new rules. Perhaps alarmingly, they are all high-emission vehicles that are anything but eco-friendly. We've listed 10 cars that win under the new rules.
10 popular cars hammered by 2017 VED changes | 20 cars hit hardest by the 2017 VED changes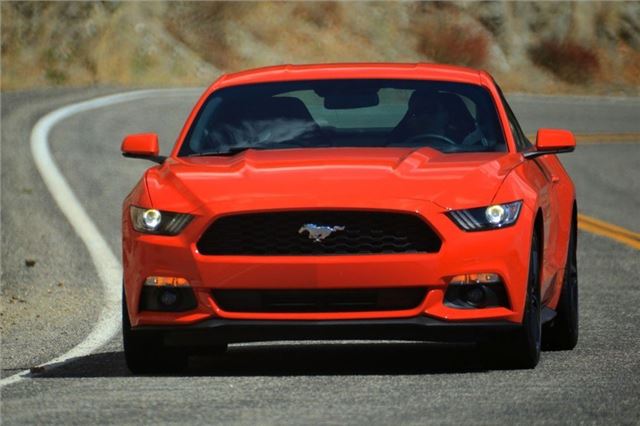 1


Ford Mustang 5.0 V8
Price: £35,745
2016 VED: £1120 first year, £515 annually, £3180 over five years
2017 VED: £2000 first year, £140 annually, £2560 over five years
A performance bargain, the Mustang has a proper V8 muscle car engine with more than 400PS. It's also a stunning looker and costs just £35,745. We say 'just' like that much money is pocket change – but compared to other cars with similar performance and road presence the Mustang is a bit of a bargain.
The new tax rules are very kind to it too. Its V8 engine isn't eco-friendly, so under the emissions-based system the annual VED bill is £515; however from April 2017, when the annual rate is based on list price, you'll save £620 over five years. This means the Mustang will cost the same to tax as a Ford Fiesta (after year one). Does that make sense? Probably not. But Ford will be pleased. 
Comments