No diesel emissions defeat device on Fords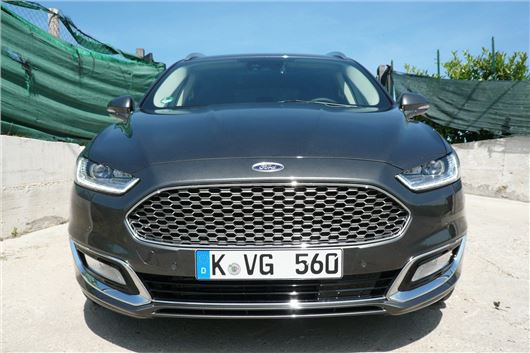 Published 09 October 2015
Chairman and managing director of Ford of Britain, Andy Barratt today asserted that "We don't use defeat devices."
When asked, "Could it happen in Ford?" his answer was an uneqivocal, "No."
Everything going on at Ford is openly discussed every week in the comprehensive Business Performance Reviews brought in by Alan Mulally.
Ford adopts, "incredibly deep and thorough governance", so whatever happened at Volkswagen simply could not happen at Ford.
In fact, very few Ford customers have even worried about it. Letters of reassurance were sent out to Ford dealers and major fleets, but only eight members of the public have been recorded by the Ford Customer Assistance Centre as having asked if Ford used emissions defeat software.
Such has been the confidence in Ford that the company sold 71,300 vehicles in September 2015, a record number. There has been no fall-off in diesel demand for and the ratio of diesel Fords sold to peterol Fords sold remains 48/52.
Comments
Author

Honest John
Latest