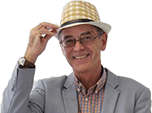 Volkswagen Eos (2006–2015)
Last updated 5 October 2017
Goes and handles well with space for four adults. Decent luggage trunk top up and fresh air top down.
Multi section roof is proving almost impossible to seal against leaks which can wreck the hydraulic mechanism.
Updated 5 October 2017
Report of 2010 VW Eos 2.0TDI going in for EA189 N0x emissions fix and 3 months later developed a problem of all dash lights on for a few seconds, then go out but the power steering light stays on for...
Introduction
Faced with almost overwhelming competition from Ford, Peugeot, Renault, Vauxhall and Volvo, the wags from Wolfsburg came up with the best folding tin-top your folding can buy.
The Eos 2.0 TFSI 200 has the sweetest engine, the nicest transmission, the stiffest body, the finest handling and the best rear legroom of the lot.
The real joy is it's the one and only coupe cabrio that actually goes and drives like a sportscar rather than merely look like one. And, as an added bonus, it even has offers electric sliding sunroof when you have the top up.
VW Eos 2.0 TFSI 2006 Road Test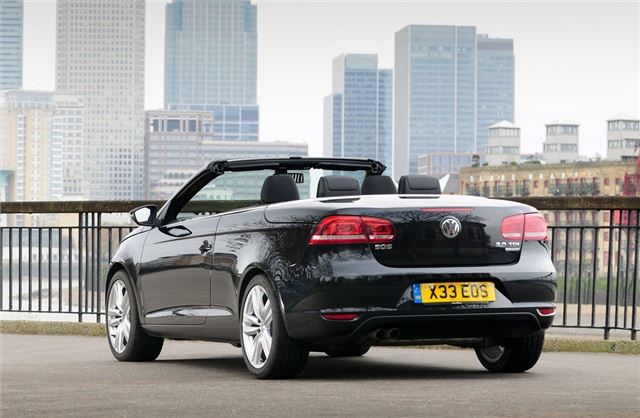 Owners' reviews
Great Handling, amazing engine performance and economy, love the steel roof, and accomodation
Good looking car but with frighteningly complex electrics
Fantastic touring car, we have thoroughly enjoyed our ownership.