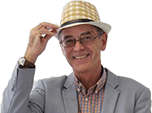 Volkswagen Jetta (2006–2011)
Last updated 1 November 2018
Comfortable, economical and a decent drive. The boot's so big your voice echoes. Key-lockable 60/40 folding rear seat backrest.
Unrelentingly gloomy dashboard design. Handling is okay but doesn't encourage you to hustle it.
Updated 23 August 2018
Report of VW Jetta 2.0TDI 140 PD juddering on acceleration. Dual Mass Flywheel had already been replaced, so had to be a fuelling problem. Renewed tandem pump, but still juddered. Engine was suffering...
Introduction
I have the dubious distinction of not only having owned two Atlas Grey Jettas, but of having owned them both at the same time.
One was a 'GT', described by 'Car' magazine as "a Golf GTI with a rucksack". We seemed to have it forever. Eventually I advertised it on my website for £150 or "free to a man of the cloth", and it reverently soldiered on in the hands of a West Country vicar.
My other Jetta was a 16v, which, in Autocar's capable hands, had actually proved to be slightly faster than the Golf 16v hatchback. 0 - 60 was just over 7 seconds, in second gear. Those old Jettas were quite raw cars. They just looked so dull that no one in a policeman's uniform ever even noticed their existence. I remember tagging a BMW 535i across Oxfordshire at 120mph. In fairness I'd better point out that the BMW was slightly handicapped by a stepladder on its roof rack. The case would never have got to court anyway because no one would have believed it. An invisible Volkswagen and a 120mph window cleaner.
Now Jeremy Clarkson has given the new Jetta his kiss of death in The Sunday Times. He could not find a single feature to redeem it, likening the prospect of a forthcoming return journey to "spending an hour in a coma". To the great man's credit he desisted from ever mentioning the name of the new Jetta's predecessor.
Actually, the Americans for whom the Jetta is built, never got a Bora. Or even a Vento. To them the new Jetta is simply the fifth incarnation of VW's Golf with a trunk, now built for them and everyone else who wants one in Mexico. JC questioned why anyone would ever want a Jetta rather than a Golf or a Passat. The answer is why Jettas, Ventos and Boras have always sold well in Europe. You can fit an LPG or CNG tank in the trunk while still leaving plenty of room for luggage.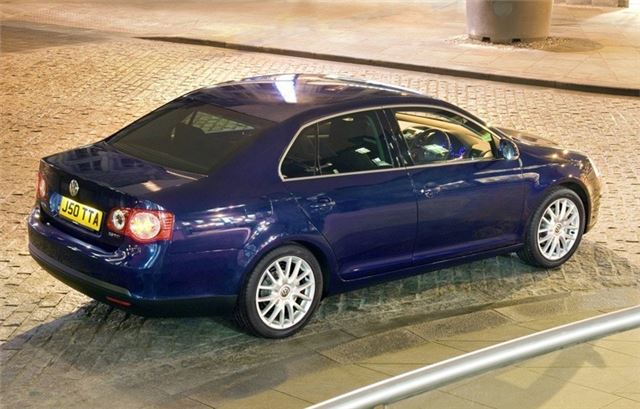 Owners' reviews
Rock solid Golf with a boot