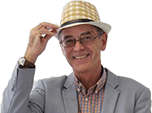 Audi A5 (2007–2016)
Last updated 17 April 2018
Spacious boot. Solid build quality. Good to drive on the motorway. Good handling with quattro all-wheel drive.
BMW 4 Series is better equipped and better to drive. Options can add up to thousands and make used examples difficult to price. Oil consumption problem with 2.0 TSI.
Updated 15 April 2018
Report that over 100,000 miles a 2008 Audi S5 manual coupe has needed four new clutches. Onwer has an unsubstantiated rumour that up until March 2008 "the release pin was too short, consequently the...
Introduction
First introduced in 2007, the Audi A5 still feel surprisingly modern thanks to a series of engine and equipment upgrades. However, it is showing its age next to more recent Audi models like the A4, as well as rivals like the Mercedes-Benz C-Class Coupe and BMW 4 Series. It's still worth a look, but be sure to check out its competitors. 
The cabin is the main area in which the A5 feels dated. It's very well made, but the centre stack and infotainment controls feel a generation out of date compared to the sleek and modern layout in a BMW 4 Series, which also has a clearer, more user-friendly interface for its infotainment system.
Having said that, the A5 still feels like a high-quality car, with sturdy yet plush materials. Like other large coupes, the rear seats are useable if not particularly spacious, but two children will be able to get comfortable – there is no middle seat. The boot is reasonably large and practical at 455 litres – more than enough for shopping or trips away – and it can be expanded to 829 litres by folding the rear seats.
The engine range has evolved considerably since 2007. Dozens of different variants have appeared over the years, but with a common theme – all offer good performance. The choice for company car drivers is the 163PS 2.0-litre TDI Ultra, thanks to low emissions if 109g/km – but there are also more powerful diesels, along with a selection of petrol engines.
On the road the A5 is quiet, refined and easy to drive, whether cruising along the motorway or tackling a B-road. Compared to a BMW 4 Series the A5 feels heavy and has less involving steering, but it has plenty of traction and rides well, balancing good body control and comfort fairly well, though larger alloy wheels do firm things up.
It might be getting on a bit, but there is still plenty of reason to give the Audi A5 a look – it's a solid, well-made car that drives well. It's important to think about its rivals though – the BMW 4 Series is better too drive and just as plush, while the Mercedes-Benz C-Class Coupe feels more up-to-date. 
Audi A5 Coupe, Cabriolet and Sporback 2011 Facelift Road Test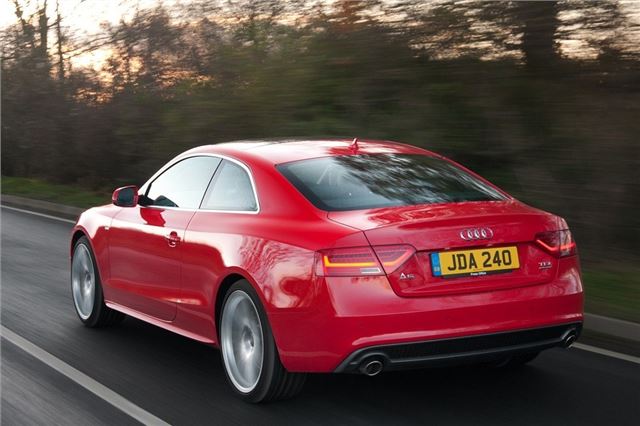 Owners' reviews
Great looking, fantastic performance
Beautiful car. Very well built and good to drive.
Good looks, solid car, well built
Good looking car, shame about the oil consumption
Excellent car with some issues