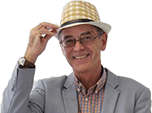 Audi A4 B8 (2008–2015)
Last updated 15 June 2019
High quality interior with plenty of space. Excellent steering and handling. Available with quattro four-wheel drive. Frugal 2.0 TDI. Improved for 2012 with more efficient engines.
Doesn't handle quite as well as a BMW 3 Series. Chain cam 1.8 and 2.0 TFSI more reliable than belt cam diesels, but have oil consumption problems.
Updated 15 June 2019
Report of catalogue of disaster with 2013/62 Audi A4 Avant S-Lone 1.8TFSI, engine code CJE030161. On 21st May 2018 car would not start. AA called and got it going. 22nd May again car would not start...
Introduction
Just as Porsche developed increasingly sophisticated solutions to overcome the fundamental imbalance of an engine overhanging the back wheels, Audi has had to do the same job at the front.
Worst of all were the old iron block five-cylinder Audi 100 diesels that much preferred to go straight on at corners than actually change direction.
Fortunately, for most of us, these are no more than a memory. Audi has continually been getting better at dealing with its disability and had all but disguised the ponderous pendulum effect of its overhanging engines in the final incarnations of the 2005-2008 A4.
But its big breakthrough came earlier this year with the A5. The engine still sits out in front of the front wheels longitudinally, but, by moving final drive further forward, the weight of engine and transmission is better distributed between the front wheels.
How they do this is to take drive from the back of the gearbox, then run a propshaft forward to a differential that sits on the right hand side of the flywheel, with the left driveshaft running between the engine and the flywheel.
Next year's A4 shares this new drivetrain, as well as a longer wheelbase than past Audis and much improved front suspension, now 5 link in aluminium, with a steering rack repositioned in front of the engine so steering input is fed more directly to the wheels.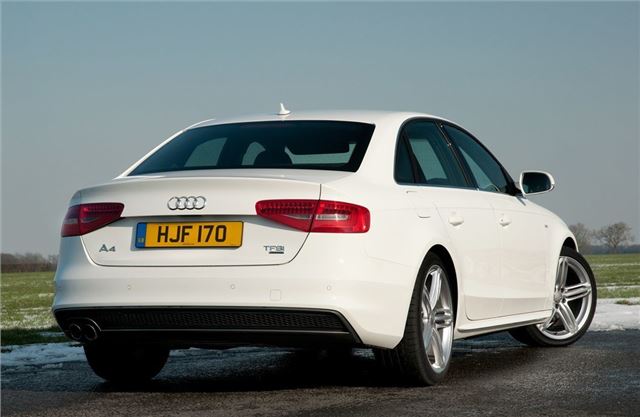 Owners' reviews
Smooth, reliable, has been faultless
Awful clutch judder problem when hot . Common fault in these cars
Woeful automatic gearbox.
Multitronic automatic slow to uptake and which is not always smooth
Smooth and Economical but a little underpowered.
List Price from
£29,255
Buy new from

£22,951

Contract hire from

£226.34

per month