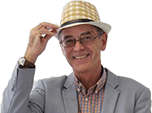 SEAT Altea (2004–2015)
Last updated 5 April 2018
Roomy cabin with a decent boot. Distinctive styling. Excellent crash test rating.
The ride quality isn't forgiving enough. Overall a Ford C-MAX does it better. Poor treatment of owners over ABS/ESP module failures.
Updated 5 April 2018
No official word from VAG, but ECU testing believes that the DQ200 7-speed dry cutch Mechatronics control box was finally re-engineered in 2016. This DSG 7 control unit is a common failure with engines...
Introduction
I have very fond memories of Altea. It's a pretty artist's town on a turquoise sea between Benidorm and Calpe. I had a girlfriend there when I was about 20. Her mama was a painter, and took me to a wonderful restaurant called Pepe's in an old building by the sea where we ate charcoal grilled mackerel with chilled red wine.
But instead of launching the Altea in Altea, SEAT chose Watford.
Why? Well it just so happens that The Grove hotel in Watford's green belt is probably the finest art hotel in Britain if not the finest hotel full stop. Everything, from the wall of keys behind reception to the Perspex case of butterflies in my room, is an accessible kind of art that delights even sceptics like me. And the sun shone almost as intensely as it does on the Costa Blanca. So the scene was certainly set to launch a car SEAT wants us to appreciate for its style and form.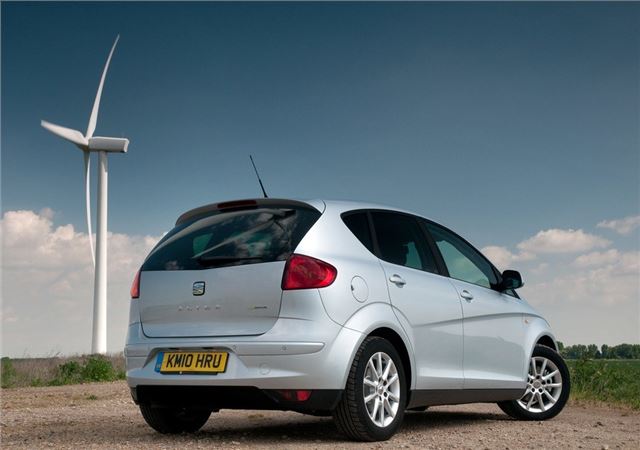 Owners' reviews
Good family workhorse that does the job well
The 'economy' auto gearbox is a real pain - otherwise it is an OK car
Very reliable, hard ride but comfortable seats, dull interior but nice looking exterior
Comfortable, economical, good on long motorway journeys but lumpy, unreliable and poor visibility.