Top 10: Petrol or diesel in 2017?
Everyone will be paying more for fuel in 2017, with Brexit, the crash in the value of the Pound and a cut in the global production of oil set to add up to 9p to a litre to petrol and diesel. Despite the doom and gloom you can avoid the hike in fuel prices by finding a car with the lowest running costs. 
We've compared 10 of the UK's most-popular petrol and diesel cars to find out which give the best value for money over three years and/or 30,000 miles. However, please note that modern diesels - with a diesel particulate filter - require more than 15 miles to operate properly and are not suitable for a succession of short runs from cold. 
Can't find the car you're interested in? Make your own comparison with the Honest John Fuel Cost Calculator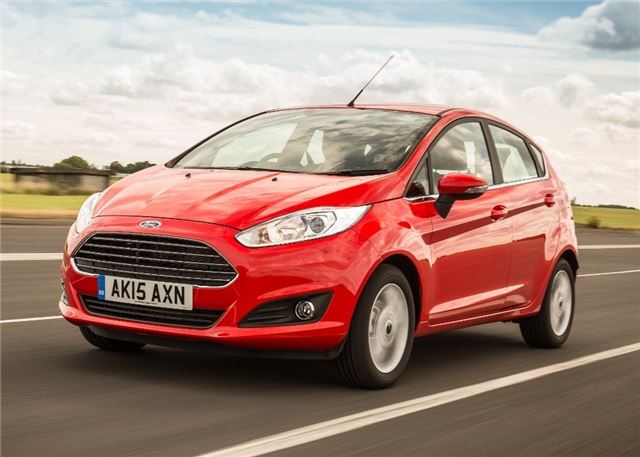 1


Ford Fiesta – Buy a petrol
Diesel requires 53,904 miles to break even
The three-door Ford Fiesta 1.5 TDCi Econetic 95PS is one of the most-efficient diesels you can buy, with Ford claiming 88.3 mpg and 82g/km of CO2. That's 22.6 mpg more than the 1.0 EcoBoost 100PS, which makes the diesel a no brainer, right? 
Not quite. The 1.5 TDCi costs £1500 more to buy in Zetec trim than the EcoBoost and you'll have to travel 78,604 miles, before the diesel's annual savings of £191recoup the initial extra cost. Annual savings increase to £278 when you factor in Real MPG, but you'll still need to travel 53,973 miles before the diesel pays for itself. 
Comments