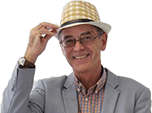 Geneva Motor Show 2014: Top 10 small cars
2014 has been the year of the small car at the Geneva Motor Show, four significant new debuts from some of the names most associated with city cars - including Citroen, Peugeot and Renault. Which are the stars of the show? Click through the gallery below to see.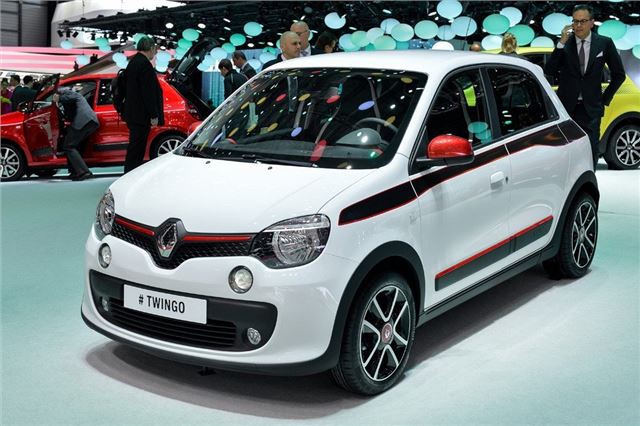 1


Renault Twingo
Citroen, Peugeot and Toyota might want to steal the show with their little city cars, but Renault has the most interesting car of the lot. The next generation Twingo looks the part, with stylish graphics down its flanks and sort of retro-futuristic styling that evokes old models like the Renault 5. More important though, is the drivetrain – it's rear-wheel drive and rear-engined, in an effort to free up cabin space.
Comments