Frankfurt Motor Show 2013: Top 10 new family cars you'll be driving next year
Frankfurt is the most import motor show in Europe - and it's so big it only comes around once every two years. For 2013, several new and important family cars will be debuted in Germany - so, forget the supercars and dream concepts, as we concentrate on the cars that you'll be putting in your own garages from next year.
The sheer variety of new cars - from traditional small hatchbacks to family-sized 4x4s means that in 2014, buyers will have more choice than ever before. Here are 10 of the most interesting and significant Frankfurt debutants - a bunch that, more than ever, challenges traditional market sectors.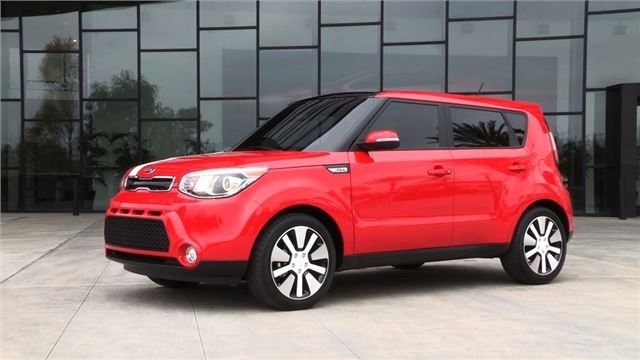 1


The new generation Kia Soul may have a similar upright look but it's based on an all-new platform and has a stiffer bodyshell promising improvement in refinement and handling. The Soul's styling and interior are now funkier than ever, and are set to continue to both transform Kia's image, and attract more young drivers.
Comments