Latest Vauxhall offers from Drive the Deal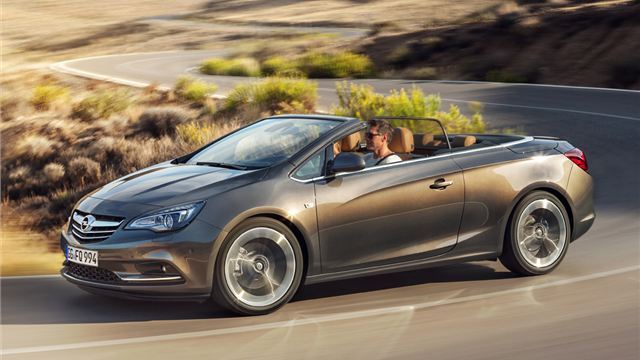 Drive the Deal is offering significant savings off the price of brand new, dealer supplied Vauxhalls. Deals include more than £3000 off the popular Corsa and almost £4000 off the brand new Cascada cabriolet. Prices include road tax and delivery to your door. 
Vauxhall Corsa Hatch 1.2 Limited Edition 3dr £11,240 Saving £3,409

Vauxhall Corsa Hatch 1.4 SXi 3dr [AC] £11,872 Saving £2,693

Vauxhall Corsa Hatch 1.6T VXR 3dr £15,852 Saving £3,142
Vauxhall Mokka 1.7 CDTi SE 5dr 4WD £21,248 Saving £2,451
Vauxhall Astra Hatch 1.4T 16V SRi 5dr £15,143 Saving £4,900

Vauxhall Astra GTC 2.0T 16V VXR 3dr £22,997 Saving £4,002
Vauxhall Cascada 1.4T Elite 2dr £22,130 Saving £3,907
Vauxhall Insignia Hatch 2.0 CDTi SRi Vx-line Red [160] 5dr £20,926 Saving £5,524

Vauxhall Insignia ST 2.0 CDTi [160] SRi Vx-line Red 5dr £22,253 Saving £5,525
Vauxhall Antara 2.2 CDTi Exclusiv 5dr [Start Stop] £18,808 Saving £4,581
Zafira Estate 1.6i [115] Exclusiv 5dr £11,170 Saving £7,320
For more information on these deals, as well as offers on other makes and models, visit Drive the Deal.
Comments