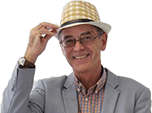 Alfa MiTo Deals From Drivethedeal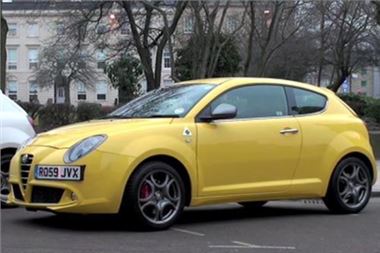 Drivethedeal has some excellent deals on brand new Alfa Romeo Mitos, all supplied by UK main dealers, including Road Tax and free delivery to your door.
With typical savings of £700-£800 off list prices, these deals are not to be missed.
There are also cars in stock for immediate delivery.
Alfa Romeo MITO 1.4 16V Junior 3dr £11,319 Save £567
Alfa Romeo MITO 1.4 16V Lusso 3dr £12,583 Save £633
Alfa Romeo MITO 1.4 TB MultiAir 135 Lusso 3dr £14,318 Save £728
Alfa Romeo MITO 1.4 TB MultiAir 135 Veloce 3dr £15,239 Save £776
Alfa Romeo MITO 1.4 TB MultiAir 170 Cloverleaf 3dr £16,972 Save £864
Alfa Romeo MITO 1.6 JTDM Lusso 3dr £14,707 Save £748
Alfa Romeo MITO 1.6 JTDM Veloce 3dr £15,629 Save £797
These deals and many more at Drivethedeal
Comments