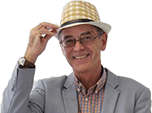 Cheap Volvos, but Only Until Friday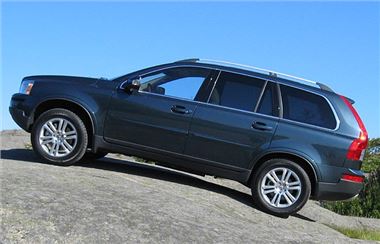 www.drivethedeal.com has some excellent deals on brand new Volvos, all supplied by UK main dealers, and including Road Tax and free delivery to your door.
Volvo is reducing the discounts that will be available to their dealers on these cars from Friday lunchtime, so hurry to place your order to beat the deadline.
With savings off a Volvo XC90 of up to £11,664, these deals are too good to miss.
Volvo XC90 2.4 D5 SE 5dr Geartronic £26,345 Saving £10,435
Volvo XC90 2.4 D5 R DESIGN SE 5dr Geartronic £27,947 Saving £10,583
Volvo XC90 2.4 D5 SE Lux 5dr Geartronic £28,349 Saving £10,631
Volvo XC90 2.4 D5 Executive 5dr Geartronic £31,116 Saving £11,664
Volvo XC60 D3 [163] DRIVe ES 5dr £23,400 Saving £3,321
Volvo XC60 D3 [163] DRIVe R Design 5dr £24,308 Saving £5,414
Volvo XC60 D3 [163] DRIVe SE Lux 5dr £25,056 Saving £6,167
Volvo XC60 D5 [205] ES 5dr AWD Geartronic £27,049 Saving £3,746
Volvo XC60 D3 [163] SE Lux Premium 5dr Geartronic £27,676 Saving £6,464
These deals and many more at www.drivethedeal.com
Comments