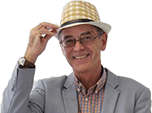 Beat The Audi May 25th Price Rise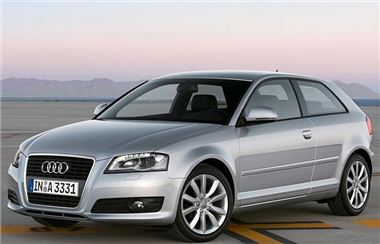 Currency exchange rates necessitate adjustment of Audi pricing which in a number of cases is offset by enhanced equipment.
Average 2% price increase for the Audi range effective from Tuesday May 25.
Customer orders placed up to and including May 24 will be price protected.
All prices are listed on www.ukcarbroker.co.uk which is accepting all part exchanges.
Comments