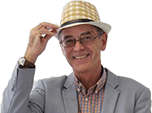 Motorpoint brings ray of sunshine to cabriolet lovers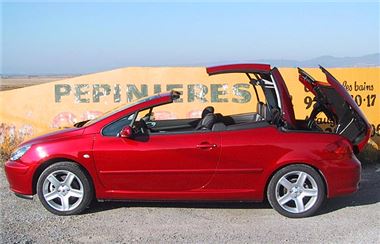 Motorists looking to let their hair down this summer with a cabriolet cannot afford to miss the great deals on offer at Motorpoint.
The UK car car supersite giant is providing discounts of almost 50% on a number of the most popular coupe cabriolets on the roads today such as an 09-Reg Peugeot 307 2.0 HDi Sport for £14,999 - a saving of £7,451* or a 09-Reg Renault Megane 1.6 VVT Dynamique for £11,999 - a saving of £6,323*. Both provide substantially more discount than is set to be offered under the Government's new car scrappage scheme.
Last year sales of coupe cabriolets across the company's five sites went up by 9% in spite having one of the wettest summers on record.
Motorpoint is also offering great deals on a range of soft tops such as the 58-Reg Saab 9-3 1.9 TiD Linear for £16,999 - a saving of £8,644* and some £2,000 cheaper than the equivalent 08-Reg model currently being advertised by Saab on TV.
Says David Shelton, Managing Director of Motorpoint: "The Brits have always had a great love affair with the cabriolet and this year shows no sign of being any different. And, with credit crunch busting savings of over £7,000 on a range of new models at Motorpoint, the great news is that they have never been more affordable."
* Based on savings on current UK list prices for equivalent new model.
These deals and many more at
www.motorpoint.co.uk
where all cars listed now carry the CO2 rating for tax purposes, or visit one of Motorpoint's five Supersites: Derby, Glasgow, Burnley, Peterborough and Newport, South Wales.
Comments