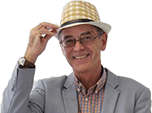 Amazing £5,703 Off Mondeos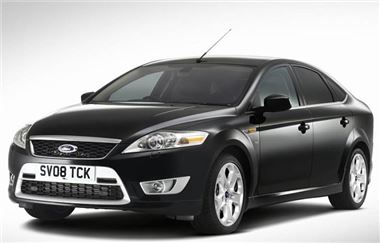 www.drivethedeal.com
has some excellent deals on brand new Fords, all supplied by UK main dealers, including Road Tax and free delivery to your door.
With savings of over 30% available on Focus, Galaxy and C-Max, and more than 25% on S-Max and Mondeo, these deals are exceptional.
These discounts are the biggest Ford discounts they have ever offered. They are for set cars in stock only, and once they are sold, they are sold. So buy now to avoid missing out.
Ford Focus 1.6 Zetec 5dr £10,922 Saving £5156 (32%)
Ford Focus 1.6 TDCi Zetec 5dr [110] [DPF] £12,239 Saving £5406 (32%)
Ford Focus 1.6 TDCi Titanium 5dr [110] [DPF] £12730 Saving £5665 (31%)
Ford Focus 2.0 TDCi Titanium 5dr £13,257 Saving £5834 (30%)
Ford Focus 2.0 TDCi Titanium 5dr [DPF] PowerShift £14,367 Saving £6,210 (30%)
Ford Kuga 2.0 TDCi Zetec 5dr £17220 Saving £3603 (17%)
Ford Kuga 2.0 TDCi Titanium 5dr £18190 Saving £4633 (20%)
Ford S-Max 2.0 TDCi Zetec 5dr £16358 Saving £5520 (25%)
Ford S-Max 2.0 TDCi Titanium 5dr £16995 Saving £6382 (27.5%)
Ford S-Max 2.2 TDCi Titanium Individual 5dr £22757 Saving £5661 (20%)
Ford C-Max 1.6 TDCi Zetec 5dr £11712 Saving £5379 (32%)
Ford Mondeo 2.0 TDCi Zetec 5dr £14519 Saving £5259 (27%)
Ford Mondeo 2.0 TDCi Titanium 5dr £15325 Saving £5703 (27%)
Ford Galaxy 2.0 TDCi Ghia 5dr £17446 Saving £8432 (33%)
Ford Galaxy 2.0 TDCi Ghia 5dr Auto [140] £18366 Saving £8734 (32.5%)
These deals and many more at
www.drivethedeal.com
Comments