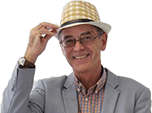 Up to £2,120 Off New 08 Chevrolets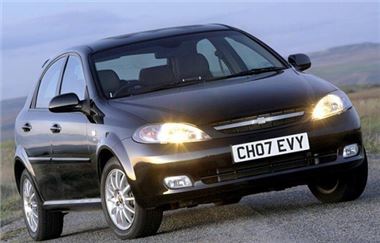 From March 20th until March 31st, Checrolet is offering savings of up to £2,120 on selected models, making them even better buys than normal.
Incentives apply to Matiz, Kalos and Lacetti, with savings of almost 20 per cent on certain models, such as the Lacetti 1.6SX 5-dr.
The popular Matiz 1.0SE enjoys a £1,070 saving, making it £5,795 on-the-road.
The five-door Kalos 1.2 SE is on offer at £6,795 – a sale price of £1,570 below list.
Another great deal on Kalos comes in the form of the 1.4SX, which at £7,995 represents a saving of £1,370 against the recommended retail price.
The biggest saving of the lot is £2,120 against the Lacetti 1.6SX, making the Top Gear Reasonably Priced Car, complete with air con, remote locking, a CD player and electric windows all-round evern more reasonable at just £8,995. (The list price for this model is £11,115.)
But hurry – the offers won't be repeated, and apply only to vehicles ordered before March 31st.
For details of your nearest Chevrolet retailer, visit
www.chevrolet.co.uk
Comments