Top 25: Lowest insurance group cars
As the cost of motoring continues to rise, many of us are looking to ways to save cash. And one option is to choose a car that sits in the lowest insurance groups. 
There are plenty of capable models to choose from that will help keep a lid on costs. So we've picked the 25 lowest rated cars currently on sale.
Top 10 tips to getting the best deal on car insurance | GAP Insurance explained

1


If you want a good quality small car that's cheap to run then you can't go wrong with the Hyundai i10. Go for the 1.0-litre engine and it sits in Group 1, even if you opt for a Premium trim model. Plus of course, it comes with Hyundai's five year warranty.
We think the i10 is an excellent small car which isn't just meant for round town. Of course, it's ideal as a runabout but it's not out of its depth on the motorway with impressive refinement for a small hatch. It may not have the character of something like the Volkswagen Up, but the smart money would always go on the i10.
Read the full Hyundai i10 review
Comments
Related Articles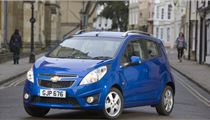 Top 25: Lowest insurance group cars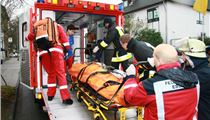 Top 10 insurance scams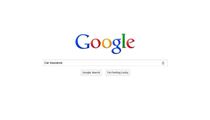 Top 10 money saving tips for car insurance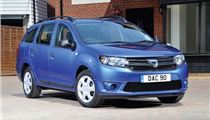 Top 10 estate cars with the lowest insurance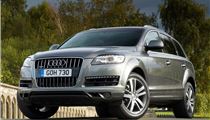 Top 25: Highest insurance group cars