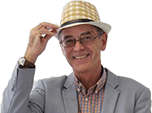 Top 10 tips for buying the perfect family car
Buying a family car isn't as easy as you might think because you are, of course, thinking about a lot more than just picking a car that you like the look of. So here are 10 things you should think about on the way to getting your perfect family runabout. 
Top 50 cars that qualify for zero tax | Top 50 cars in tax band B | PCP explained | HP explained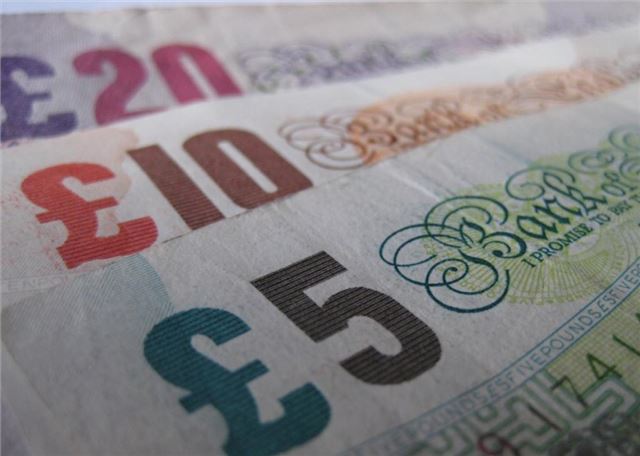 1


Understand your budget
As with buying any car, the starting point is your budget because this will determine your options. Start by drawing up a shortlist – using Honest John car reviews – and include running costs, which should factor in tax, insurance and fuel. Also, decide on how you want to pay for the car. Will you opt for cash, PCP or HP finance? Draw up your monthly costs and stick to it.
Comments