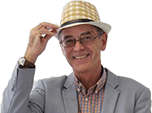 Volkswagen T5 Caravelle (2003–2010)
Last updated 21 February 2018
The space and comfort it affords 6 or 7 occupants and their luggage. Excellent diesel engines. Elevated driving position. Good safety kit.
Not cheap. Unsettled ride away from the motorway. Even Startline £4,500 dearer than top Hyundai i800.
Updated 19 March 2015
Haynes manual now available: www.haynes.co.uk
Call Send SMS Add to Skype You'll need Skype Credit Free via Skype
Introduction
Remember the old Audi straight five TDI? It appeared in the Audi 100, the 100 A6, the Volvo 850TD and early V70 TD, and, of course, in the VW T4 Caravelle.
A great engine, especially with the six-speed box. But marred by an injector pump that had a habit of slipping out of timing, a timing belt that was a real pig to replace, and a water pump that could seize, fling off the belt and introduce valves to pistons.
No such worries with the straight-five T5 Caravelle. Because it has half a Touareg 5.0 V10, with a gear-train driven camshaft plus all essential ancilliaries. It's one engine that, touch wood, is probably incapable of self-destruction,
Which is why, when fitted to commercial vans, VW will come up with a warranty/maintenance package that GUARANTEES it for 200,000 miles over 5 years.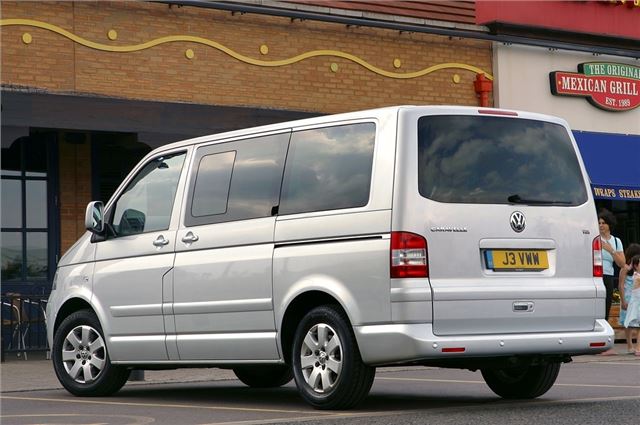 Owners' reviews
This car will empty the pockets of any patient person. Consider a Hyunda i800. Its more reliable
comfortable, spacious express