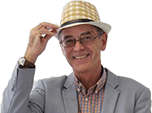 Mercedes-Benz ML-Class (1998–2005)
Last updated 3 October 2016
Refined engines and decent performance. Classy image despite American build.
Not as good as a Range Rover off road, not as good as an X5 on tarmac. Some build quality problems. Very poor result in 2005 JD Power survey.
Updated 31 March 2005
Worldwide Recall: On vehicles with six and eight-cylinder petrol engines built between June 2001 and November 2004 the voltage regulator in the alternator is being checked and if necessary replaced....
Introduction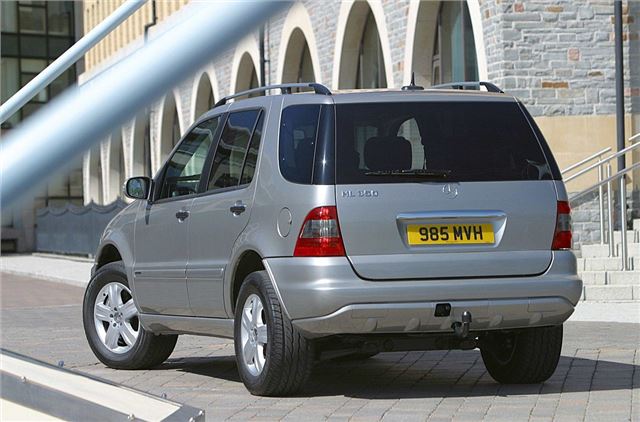 Owners' reviews
Feels like quality but not cheap to repair
Great but Main Dealer network incompentent and very expensive. 2nd rate customer services