Which cars are fitted with an EA189 or EA111 engine?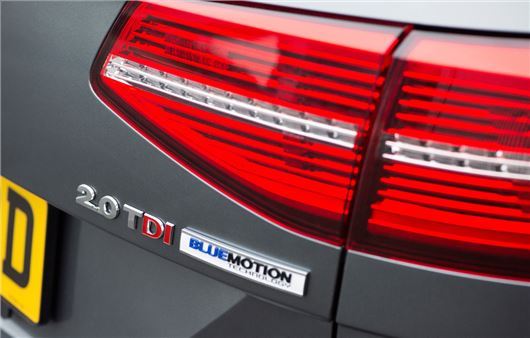 Published 11 October 2015
Volkswagen has today announced an 'action plan' to recall cars affected by the recent emissions scandal. 
Affected owners are set to be informed if their car - so far resticited to cars powered by an EA189 diesel engine - is affected by the issue. The firm reiterates at all cars are technically safe and roadworthy. The cars have a 1.6-litre or a 2.0-litre EU5 diesel engine produced from 2009.
EA111 Volkswagen Polo 1.2 TDI, SEAT Ibiza 1.2 TDI and Skoda Fabia 1.2 TDI models are also affected.  
The plan then calls for Volkswagen and the other Group brands to present the technical solutions and measures to the responsible authorities in October. Volkswagen will also launch a dedicated website to keep owners updated as to the progress of the recall.
Ask HJ: How do I check my car to see if it has an EA189 diesel engine? 
The list of models fitted with an EA189 diesel engine includes:
Volkswagen
Audi
Skoda 
SEAT 
Comments
Author

Honest John
Latest