Volkswagen's treatment of UK customers is "deeply unfair", say MPs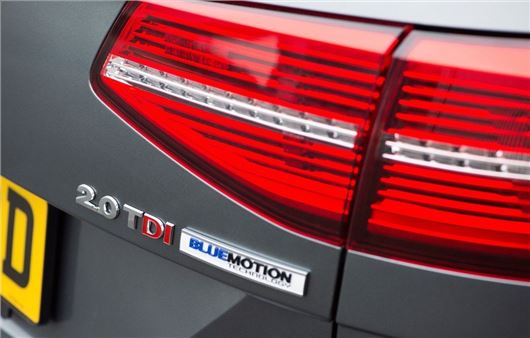 Published 19 July 2016
Volkswagen has been heavily criticised by MPs after it emerged that UK customers will not be automatically eligible for compensation in the aftermath of the Emissions Scandal. 
In the USA, Volkswagen has offered to buy back affected cars and pay up to $10,000 (£7500) in compensation; however, no such offer has been forthcoming for UK owners. A report from the Committee said: "We do not accept Volkswagen's justification of its policy on payments and see nothing to justify their refusal to offer comparable payments to customers in Europe. 
"Volkswagen must provide goodwill payments to European vehicle owners equal to offers that have been made to US vehicle owners. The Sale of Goods Act 1979 might also offer owners some recourse for compensation."
Owners could recover further damages if it was shown that their cars had depreciated in value
According to the report, any claim for a refund under the Sale of Goods Act 1979 would be subject to a sizable deduction to reflect the use the owner has already had of the car; however, owners could recover further damages if it was shown that their cars had depreciated in value as a result of the emissions scandal. Or if Volkswagen's technical fix resulted in the loss of fuel economy. 
Volkswagen has already contacted over 200,000 owners over the scandal in the UK, with affected cars fitted with a sophisticated software 'defeat device' that detects whether the vehicle is being driven normally or is undergoing a test in a laboratory. In the latter case, the device alters the engine characteristics to produce a lower level of emissions than usual.
The Transport Select Committee has called on Government authorities to ensure that owners affected by the emissions scandal are not out of pocket as a result of the fix, which it claims has been developed at the lowest possible cost. Volkswagen has put aside £12.6 billion to fix affected vehicles. 
Comments
Author

Dan Powell
Latest