Volkswagen Emissions Scandal: VW rejects £2.5 million Congestion Charge bill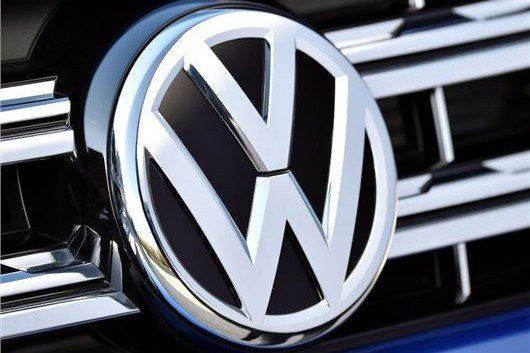 Published 25 July 2017
Volkswagen will not compensate Transport for London (TfL) for lost Congestion Charge revenue, following the Emissions Scandal.
London Mayor Sadiq Khan had called on Volkswagen to pay TfL £2.5 million in compensation, due to the fact that the affected diesel cars were given a low emissions discount. However, Volkswagen has dismissed this by claiming that the Congestion Charge discount was based on carbon dioxide (CO2) and not nitrogen oxide (NOx).
Speaking to HonestJohn.co.uk, a Volkswagen spokesperson said there was "no basis on which it can be said that TfL has lost any sums as a result of the NOx issue. No sums are therefore due in compensation."
Looking for honest fuel economy ratings? Check out Real MPG
Up to 11 million vehicles are believed to have been fitted with cheat software, which allows the diesel engine to manipulate NOx tests by artificially lowering emissions when under test conditions. Khan claims that there are 80,000 affected Volkswagen cars registered in London.
The harmful effects of NOx emissions has been accredited to 9500 yearly deaths in London alone and has been labelled as a 'public health emergency' by a cross-party committee of MPs.
A US court ordered Volkswagen to pay a $14.7bn (£12bn) settlement to its American customers over the emissions scandal last year. Volkswagen have so far refused to reimburse UK customers because there is "no legal basis for compensation" due to a lack of evidence about lower resale values for their vehicles.
Volkswagen has launched a 'technical fix' for cars in the UK affected by the scandal; however the impact of this has been met with mixed feedback - with some HonestJohn.co.uk readers reporting worsening fuel economy, broken EGR valves and loss of power.
Have you had problems with the VW emissions fix? Tell us
The issue of inaccurate fuel economy figures cannot be squarely put on the shoulders of manufacturers like Volkswagen though. Aside from cheat software, the inadequacy of the old fuel consumption test cycle was widely known. In fact, now just one in 10 cars actually achieves its claimed economy figure. That's why the NEDC is set to be scrapped later this year, in favour of the more accurate and realistic WLTP. 
Comments
Author

Georgia Petrie
Latest