Volkswagen Emissions Scandal:"No legal basis for compensation," say VW boss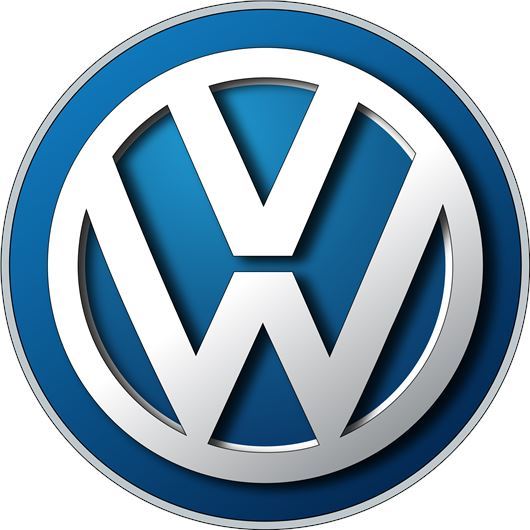 Published 22 February 2017
The UK boss of Volkswagen has said there is "no legal basis" to award compensation to British car owners who have been affected by the Emissions Scandal. 
Paul Willis, managing director of Volkswagen UK, told MPs of the Transport Select Committee in a fractious meeting that the German carmaker had not misled customers in the UK because cars in Britain were not sold based on nitrogen oxide levels. He also denied that cars were fitted with "defeat devices" and said the problem was due to the lack of clarity of emission testing. 
"We did not fit defeat devices to our vehicles and we did not mislead customers in any way," Willis told MPs, "there is no evidence that there has been any degradation in the resale value of these vehicles, so there is no loss. There is no legal basis for compensation."
In Britain, Volkswagen is recalling more than one million cars from its Audi, SEAT, Skoda and Volkswagen brands, but Willis claimed this was down to a "technical fix" designed to make its cars compliant with British standards and to "remove any doubt". Willis added that, of the 1.2 million cars being recalled, 400,000 have had the "technical fix" and the remaining vehicles would be updated before the end of 2017. 
Willis told MPs that Volkswagen UK had not received many complaints from its customers and 20,000 vehicles were being fixed each week. When pressed on compensation, Willis was resolute that the USA was beyond compare due to the difference in regulations.
"Our position on compensation is clear. You cannot compare Europe to the United States. In the US, technical fixes do not get cars back to compliance. In Europe they do and can be done in 20 minutes," explained Willis. 
"The vehicles are unchanged in Europe. The fuel economy and performance is the same. There is no evidence that there has been degradation in value," he added. 
Volkswagen has agreed to pay fines and compensate US owners to more than $19 million. However, while it accepts that software was fitted to cars in Europe to detect emission testing, it doesn't amount to a "defeat device" under EU law. 
Comments
Author

Dan Powell
Latest