Volkswagen Emissions Scandal: Government vows to fight for compensation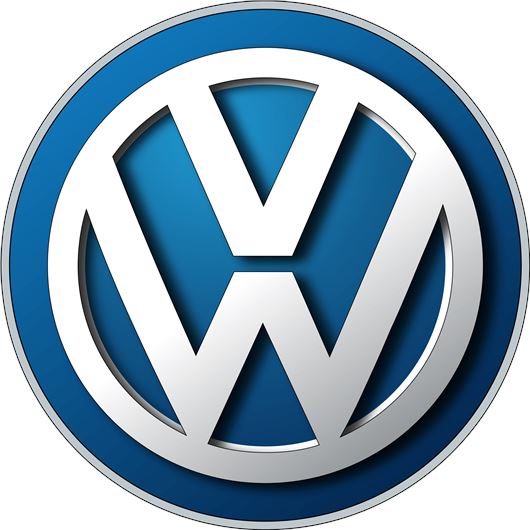 Published 19 October 2016
The Government has vowed to fight for compensation for owners of Volkswagen cars affected by the Emissions Scandal. The news comes after Volkswagen group admitted that as few as one in 10 of the one million cars fitted with the cheat device has been fixed. 
In a damning 13-page report, the Transport Committee criticised Volkswagen for underplaying the severity of its cheating and also said it was "deeply unfair" that the German carmaker was refusing to provide UK owners with the same goodwill payments that have been offered in the USA. 
Nearly half a million owners in the USA are affected by the Emissions Scandal, but as well as being offered a fix, US owners are expected to be given the option of selling their car back to the Volkswagen for a price that's based on the value before the global scandal erupted. Owners are also set to receive up to £8000 in compensation. 
Volkswagen is yet to issue a response to the Transport Committee's report; however, the public document states that "the treatment of UK consumers has not been acceptable" and that vehicle owners should be "compensated for the inconvenience, uncertainty and worry caused by Volkswagen's cheating as well as for any loss in the value of affected vehicles."
Volkswagen says it has already contacted over 200,000 owners over the scandal in the UK, with affected cars fitted with a sophisticated software 'defeat device' that detects whether the vehicle is being driven normally or is undergoing a test in a laboratory. In the latter case, the device alters the engine characteristics to produce a lower level of emissions than usual. Volkswagen has said it will fix all cars affected by the Emissions Scandal for free.
The Transport Committee has pledged to "continue to fight for compensation for UK consumers" and Government ministers are expected to meet with Volkswagen UK before the end of 2016 in order to reiterate these views and to "remind Volkswagen that they expect the company to treat UK consumers fairly".
Comments
Author

Dan Powell
Latest