Volkswagen Emissions Scandal: Government finds no more evidence of cheat devices in the UK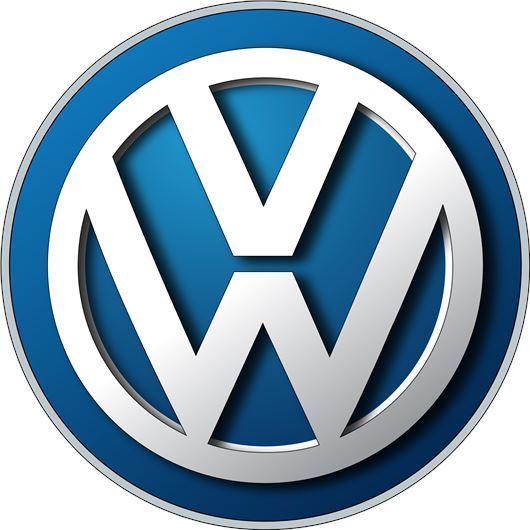 Published 21 April 2016
A £1 million investigation by the Government has concluded that Volkswagen was the only car maker to use a so-called cheat device in the UK.
The Government tested a number of Volkswagen group cars to see how the cheat software worked in order to artificially lower emissions to pass laboratory tests. The investigators then used the Volkswagen examples to search for similar devices in other cars, but were unable to find any.
Almost 100 cars were test, sourced from car hire fleets, with no more than 30,000 miles on the clock to ensure they were in sound mechanical order. The fuel was replaced with a typical winter grade diesel.
However, while no other cheat devices were found, the tests revealed a large gap between the official laboratory NOx emission results and the those achieved under real world driving conditions. NOx gases are linked to a range of diseases, including cancer.
Tests for the latest Euro 6 diesel engines showed that, on average, NOx emissions were 500mg/km higher...
The report concluded that 'existing laboratory tests have been shown to be inadequate'. Investigators tested Euro 5 and Euro 6 diesel cars and found both to emit six times more NOx gases than permitted. Tests for the latest Euro 6 diesel engines showed that, on average, NOx emissions were 500mg/km higher than the 80mg/km official limits.
From next year all-new cars will have to pass a new on-road emissions test, along with a more realistic lab test. It's hoped this will provide more accurate MPG and NOx readings.
The industry body for vehicle manufacturers, the SMMT, issues a statement saying: "The differences between the results from official laboratory tests and those performed in the 'real world' are well known, and industry acknowledges the need for fundamental reform of the current official test regime.
"Once it is fully adopted, all car models newly approved from next year will have to pass this on-road test, as well as a more representative lab test, if they are to be put on the market. This will require significant additional investment by manufacturers but will add greater transparency so consumers can be more confident industry is delivering on air quality while providing ever greater choice."
Comments
Author

Dan Powell
Latest