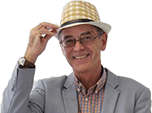 Volkswagen Emissions Scandal: EC to take legal action against UK over failures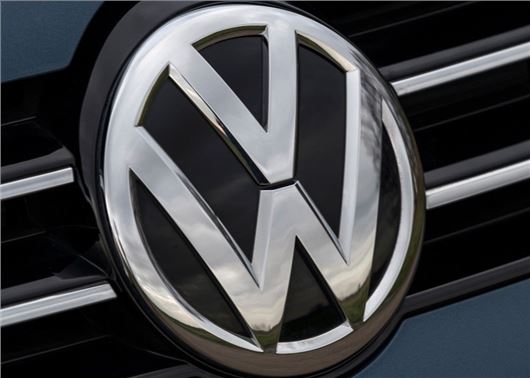 Published 08 December 2016
The European Commission is preparing legal action against the UK for not enforcing EU law during the Volkswagen Emissions Scandal.
According to reports, the UK, Germany, Spain and Luxembourg are all accused of not following EU law and imposing harsh penalties in the wake of the Volkswagen Emissions Scandal. The EC has also criticised Britain for refusing to share details of its investigation into the cheat device used by Volkswagen to artificially lower NOx (nitrogen oxide) gases when under test conditions. 
The European Commissioner for Industry, Elzbieta Bienkowska, said: "National authorities across the EU must ensure that car manufacturers actually comply with the law."
Under current rules, individual EU states are responsible for ensuring that all new cars meet strict regulations on emissions. It is also the responsibility of each nation to issue penalties when the rules are broken by car makers. 
It is understood that the European Commission has taken issue with Britain's failure to control vehicle emission levels. The EC also feels harsher penalties - similar to those in the USA - should have been issued against Volkswagen and its affiliate brands. If Britain fails to respond to the EC's concerns then it may result with court action at the EU court in Luxembourg.
Volkswagen UK has admitted that as few as one in 10 of the one million cars fitted with the cheat device has been fixed. The UK Government has vowed to fight for compensation for owners of cars affected by the scandal. 
Comments
Author

Dan Powell
Latest