Volkswagen emissions scandal: Audi admits 2.1m of its cars have cheat software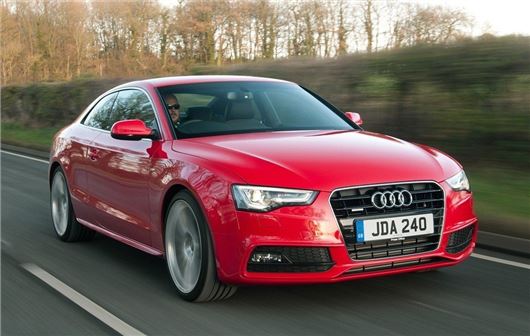 Published 28 September 2015
Audi has admitted that 2.1 million of its cars worldwide are fitted with emissions-cheating software. A spokesman for Audi says that A1, A3, A4, A5, A6, TT, Q3 and Q5 models are affected.
Of those 2.1 million cars, 1.42 million are in Europe. Volkswagen says up to 11 million cars worldwide have the emissions cheating software, which detects when the car is undergoing an emissions test in order to reduce the level of Nitrous Oxide, or NOx, leaving the tailpipe.
The so-called "defeat device" software was initially found to be installed in older EU5 2.0-litre diesel engines, but it was later discovered to have been fitted to 1.6-litre diesels too. So far these are the only engines implicated. These TDI engines are used in Volkswagen, Audi, Skoda and SEAT models.
The financial implications for Volkswagen Group are huge – it could be fined up to £11.8bn by the EPA in the USA alone. The company's value on the stock market continues to fall, too, with more than £8.5bn knocked off over the first week of the scandal.
Comments
Author

John Slavin
Latest