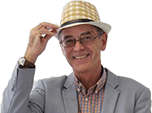 Volkswagen emissions recall to start in January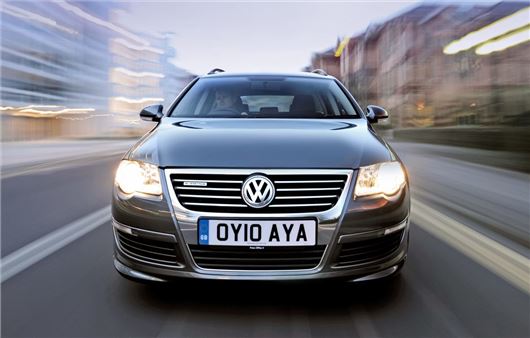 Published 07 October 2015
Volkswagen will start recalling cars affected by the emissions scandal from January 2016. The recall of the 1.2 million UK cars - including Volkswagen cars and vans, plus SEAT, Audi and Skoda models - could take up to 12 months.
The cars affected are fitted with the EA189 1.6 and 2.0 TDI diesel engines that was produced from 2009. Volkswagen has set up a dedicated page for owners to find out if their car is one of those affected. You will need your VIN number and you can find the site here.
It's still not clear exactly what the recall will involve. Volkswagen has admitted that cars with the EU5 EA189 engines are fitted with a so-called 'cheat device' to give lower NOx emissions levels when under test conditions.
What precisely this cheat device is has not been divulged. Experts suggest it's a piece of software, so any recall will likely involve reprogramming the ECU rather than the need to change any parts. However, certain cars may have to be fitted with a selective catalytic reducer if they do not have one.
Whether this change will have an affect on engine performance and economy is unknown at the moment, but it's expected that owners won't notice any difference from behind the wheel.
The good news for owners of affected cars in the UK is that the Government has said that no one will end up with higher tax costs as a result of the scandal.
However, the cost of the emissions scandal is already having an effect on Volkswagen. The company has said that all investments that are not deemed 'absolutely necessary' will be abandoned or delayed. There is now also a question mark over the future of certain brands such as Bugatti.
See the full list of which cars affected 
Comments
Author

David Ross
Latest