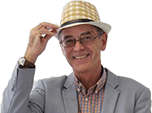 Volkswagen emissions scandal widens to include EA288 engines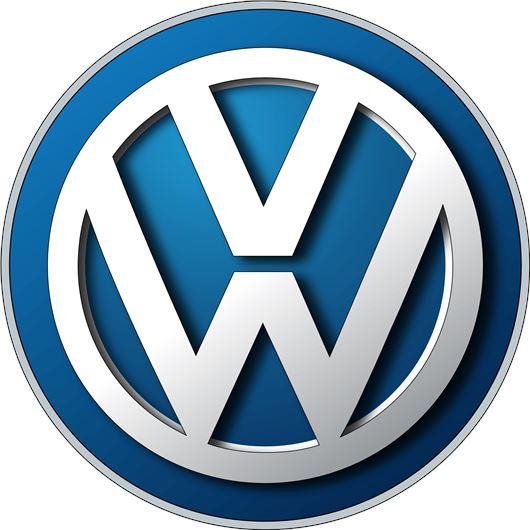 Published 22 October 2015
Volkswagen has confirmed that it is investigating early versions of EA288 diesel engines for emissions cheating software.
Until now only the EA198 engine - in EU5 1.6 and 2.0-litre guises - and EA111 engines have been affected. More than 1.2 million will be recalled in the UK alone.
It said in a brief statement on Thursday it was examining whether the software might also be in earlier versions of its latest EA288 diesel engine.
If confirmed, it could add hundreds of thousands more cars to the total of those needing to be recalled in this country alone.
Volkswagen said in its statement there was no banned software built into vehicles with its latest EA288 Euro 6 diesel engine, adding this had been confirmed by Germany's KBA automotive regulator.
"Other generations of the EA288 are currently being examined," it added, without elaborating.
In the US authorities are  are investigating Volkswagen's "generation 3" vehicles, which contain the EA288 diesel engine.
Which cars are fitted with an EA288 engine?
See the full list of all cars affected 
How do I check my car to see if it has an EA189 diesel engine? 
Comments
Author

Dan Harrison
Latest