Volkswagen Emission Scandal: CO2 figures now confirmed to have been fiddled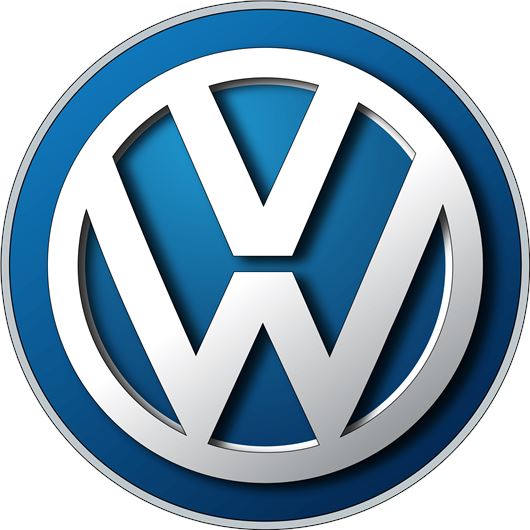 Published 04 November 2015
Volkswagen has confirmed that around 800,000 of its petrol and diesel cars in Europe have "irregular" CO2 emission figures.
It's said to affect smaller petrol and diesel engines in the Volkswagen, Audi, Skoda and SEAT brands and is thought to be the 1.4-litre "cylinder-on-demand" petrol engine and potentially some BlueMotion diesel models.
It's the first time that CO2 and MPG figures have been confirmed as being an issue. Up until now it has been NOx emissions that has been under the spotlight.
In a statement, Volkswagen revealed: "Under the ongoing review of all processes and workflows in connection with diesel engines it was established that the CO2 levels and thus the fuel consumption figures for some models were set too low during the CO2 certification process. The majority of the vehicles concerned have diesel engines."
It also pledged to "immediately start a dialogue with the responsible type approval agencies regarding the consequences of these findings". The statement also described the situation as a "not yet fully explained issue".
In the statement, Matthias Müller, rhe new CEO of Volkswagen, said: "From the very start I have pushed hard for the relentless and comprehensive clarification of events. We will stop at nothing and nobody. This is a painful process, but it is our only alternative. For us, the only thing that counts is the truth. That is the basis for the fundamental realignment that Volkswagen needs. The Board of Management of Volkswagen AG deeply regrets this situation and wishes to underscore its determination to systematically continue along the present path of clarification and transparency."
The Supervisory Board of the Volkswagen Group issued a separate statement expressing alarm at the latest discovery. It said: "The Supervisory Board is deeply concerned by the discovery of irregularities found when determining CO2 levels for the type approval of Volkswagen Group vehicles. The Supervisory Board and the special committee set up for the purpose of clarification will meet in the very near future to consult on further measures and consequences. The Supervisory Board will continue to ensure swift and meticulous clarification. In this regard, the latest findings must be an incentive for the Supervisory Board and the Board of Management to do their utmost to resolve such irregularities and rebuild trust."
Comments
Author

Dan Harrison
Latest