Volkswagen announces that 1.2m VW, Audi, SEAT, Skoda models and commercial vehicles are affected in the UK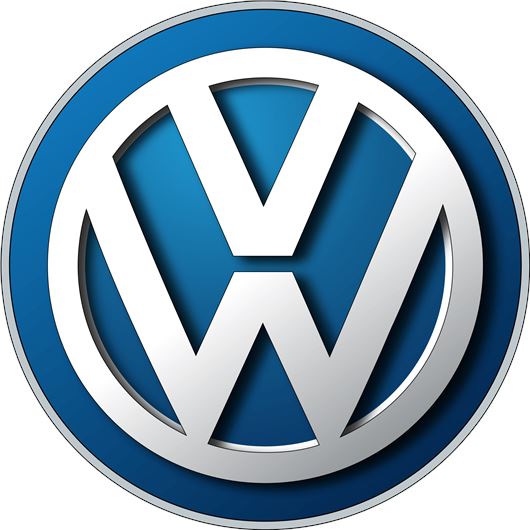 Published 30 September 2015
Volkswagen Group has announced that 1.2m cars and commercial vehicles will be recalled in the UK as a result of the EA189 diesel engine emissions scandal. 
It breaks down as:
Volkswagen Passenger Cars – 508,276
Audi – 393,450
SEAT – 76,773
ŠKODA – 131,569
Volkswagen Commercial Vehicles – 79,838
Volkswagen plans to pass the the VIN (Vehicle Identification Number) details of affected cars to retailers in the coming days and set up a self-serve process for owners to check if their vehicle is affected will be set up.
Under the action plan, the Volkswagen Group brands whose vehicles are affected will present the technical solutions and measures to relevant responsible authorities in October.
Ask HJ: How do I check my car to see if it has an EA189 diesel engine? 
Read all the latest news on the emissions scandal
Comments
Author

Dan Harrison
Latest