VAG 2.0TDI Emissions 'Fix' Reduces Torque at Low RPM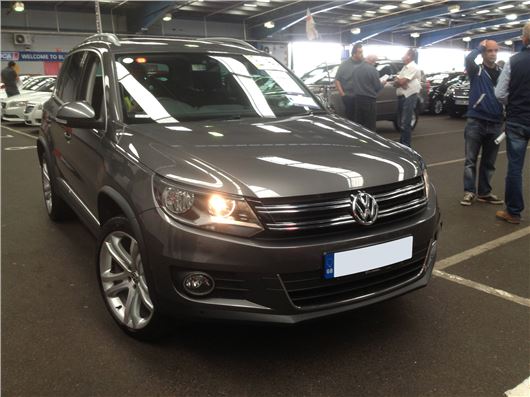 Published 12 July 2016
A report received today from RD of East Sussex suggests that the VAG 2.0TDI Emissions Fix cuts the fuelling and thereby reduces torque at low engine revs.
RD's EA189 engined 2014 Tiguan 2.0TDI 140 DSG recently had the (recall) software upgrade. He was told this incorporated an "enhanced fuel injection pattern". Whilst his engine performs well and accelerates smoothly, it has developed a significant "clatter" under load at speeds up to 40mph /1600rpm, even after
operating at full temperature for many miles.
This suggests to us that, to achieve lower NOx levels, the fuelling has been reduced at low engine rpm, thus also reducing the torque.
SD's dealer responded promptly when he queried this and has since been in touch to say that VW will be supplying  a software "patch" for the problem.
In fairness, so far, we have only received one other report of problems with VAG 189 TDI engines subsequent to the software fix.
Comments
Author

Honest John
Latest