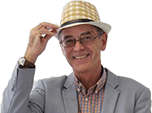 Skoda announces that 1.2m of its cars are affected in Volkswagen emissions scandal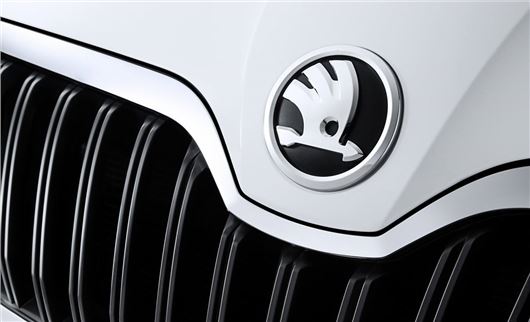 Published 28 September 2015
Skoda has become the latest manufacturer to get caught up in the Volkswagen emissions scandal. It has announced that 1.2 million cars are fitted with the defeat devices, though at this stage it's unclear which models are affected and how many of those are in the UK.
It follows a similar admission from Audi earlier today.
SEAT, which uses the same engines as Volkswagen, Audi and Skoda, has yet to announce how many cars - and which models - are affected.
More on the Volkswagen emissions scandal
Ask HJ: Emissions Scandal
Comments
Author

Dan Harrison
Latest