London Mayor demands £2.5m from Volkswagen over missed congestion charges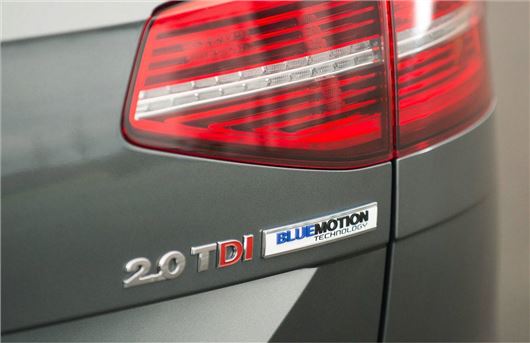 Published 21 November 2016
London Mayor Sadiq Khan is demanding that Volkswagen reimburses Transport for London £2.5 million in lost congestion charge revenue, following the global Emissions Scandal. 
Khan claims that there are 80,000 affected Volkswagens registered in London. As a result, he has written to the German car manufacturer calling for compensation for the all of the vehicles that have escaped paying their fair share of the congestion charge. 
"I urge Volkswagen to reimburse Transport for London the £2.5m in lost congestion charging revenue," Sadiq Khan said. "I also want a commitment to fully compensate the thousands of Londoners who bought Volkswagen cars in good faith."
Up to 11 million vehicles are thought to have been fitted with the cheat software globally, which is designed to manipulate NOx emission tests. Volkswagen has been heavily criticised by the Transport Committee for underplaying the severity of its cheating. It also said it was "deeply unfair" that the German carmaker was refusing to provide UK owners with the same goodwill payments that have been offered in the USA. 
Nearly half a million owners in the USA are affected by the Emissions Scandal, but as well as being offered a fix, US owners are expected to be given the option of selling their car back to the Volkswagen for a price that's based on the value before the global scandal erupted. Owners are also set to receive up to £8000 in compensation. In comparison, UK owners are simply getting the offer of a free 'fix'.
Government ministers are expected to meet with Volkswagen before the end of 2016 in order to reiterate its pledge that UK owners should be compensated.
Comments
Author

Dan Powell
Latest