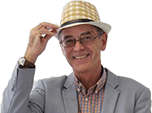 Emissions Scandal: Daimler opens internal investigation, Peugeot offices raided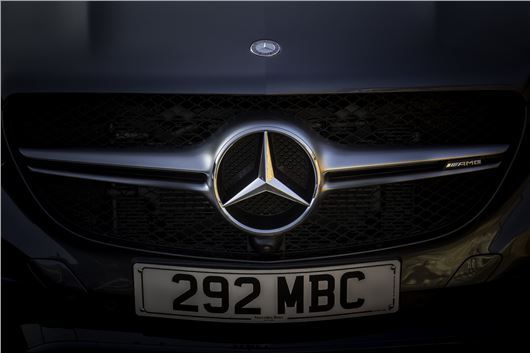 Published 22 April 2016
Daimler, the parent company of Mercedes-Benz, has announced that it is launching an internal investigation "regarding its certification process related to exhaust emissions in the United States upon the request of the U.S. Department of Justice (DOJ)."
In a statement, the firm said that it "will consequently investigate possible indications of irregularities and of course take all necessary actions."
In a seperate development, the French offices of PSA Peugeot Citroen have been raided by anti-fraud investigators as part of ongoing investigations on pollutants in the car industry.
Peugeot confirmed on Thursday that it had been "the subject of a visit and a seizure by France's General Directorate for Competition Policy, Consumer Affairs and Fraud Control (DGCCRF)".
"PSA Group confirms compliance of its vehicles in pollutant emissions in all countries where it operates", it said in a statement.
It follows a similar raid on Renault in January.
See also: The Emissions Scandal story so far
Comments
Author

Dan Harrison
Latest