BMW and Volkswagen offices raided in new emissions investigation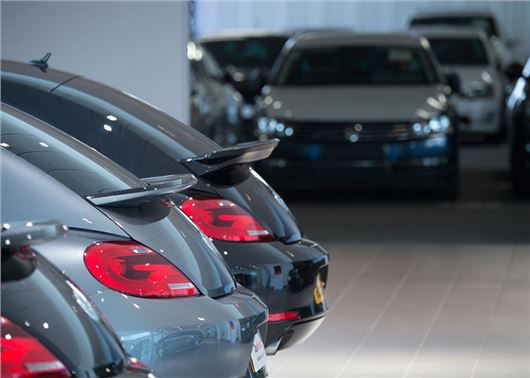 Published 26 March 2018
BMW and Volkswagen offices have been raided by German prosecutors as part of a new and independent investigation into emissions.
On 20 March, the Munich public prosecutor opened an investigation into BMW after it emerged that around 11,400 vehicles had been mistakenly updated with the wrong engine software. 
A spokesperson for BMW told HonestJohn.co.uk that the affected vehicles were initially sold with the correct software and ran correctly for over two years, until they were mistakenly updated with software intended for another vehicle. The problem affects previous generations of the 750d and M550d, but is not thought to involve any vehicles sold in the UK.
>>>BMW cuts model range as new WLTP test looms
In a statement, BMW said: 'The BMW Group takes the situation very seriously and has a significant interest in the circumstances being fully explained. The company is co-operating fully with the authorities. In addition, the company had already started an internal investigation and will obviously forward all information gathered so far to the authorities. The BMW Group continues to assume that the situation was caused by an incorrect allocation of the software and does not represent a deliberate attempt to manipulate exhaust emissions.'
Volkswagen offices have also been searched, according to a report in The Independent, as part of a new investigation into whether the carmaker had understated CO2 emissions on more cars than it publicly admitted. Prosecutors raided 13 offices at Volkswagen's headquarters in Wolfsburg, seizing documents and computer files that will now be reviewed.
Authorities are reportedly checking a statement from December 2015 when Volkswagen declared that 36,000 cars were affected by inaccurate carbon dioxide (CO2) emissions and fuel usage measurement - a figure that was much lower than its own preliminary estimate of around 800,000 vehicles disclosed some months earlier.
Volkswagen confirmed that the searches have taken place to HonestJohn.co.uk, but has declined to comment any further on the investigation. In January Volkswagen halted production of diesel vans and motorhomes after it detected an emissions problem relating to excessive Nitrogen Oxide (NOx) gases. 
Comments
Author

Dan Powell
Latest