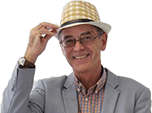 New Government electric car grant revealed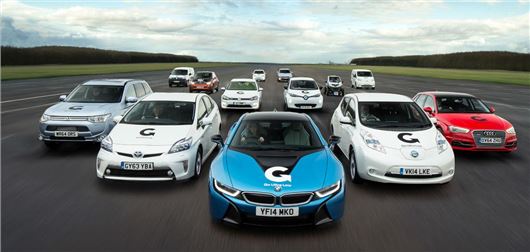 Published 17 December 2015
Details of the new Government electric car grant scheme have been revealed. The current £5000 grant ends in February 2016 and will be replaced by a tiered system.
From 1 March 2016, two grant rates will be introduced. Category 1 vehicles with a zero emission range of over 70 miles will benefit from a grant of £4500. Category 2 and 3 vehicles with a shorter zero emission range - like plug-in hybrids - will receive £2500.
Category 2 and 3 models with a list price of over £60,000 will not be eligible for the grant, but all category 1 vehicles will be eligible for the full £4500.
The scheme is part of a £400 million Government package to treble the number of ultra low emission vehicles on UK roads. It will run for two years until at least the end of March 2018.
"The UK is a world leader in the uptake of low emission vehicles and the plug-in car grant has been key to that success," said Transport Minister Andrew Jones.
"Extending the grant in a sustainable way ensures more than 100,000 people will benefit from financial support when purchasing these cheap-to-run and green cars. We are determined to keep Britain at the forefront of the technology, increasing our support for plug-in vehicles to £600 million over the next five years to cut emissions, create jobs and support our cutting-edge industries."
The government says it will continue to provide a grant for home charge point installation. From 1 March 2016, the electric vehicle homecharge scheme (EVHS) will offer £500 per installation.
Comments
Author

David Ross
Latest