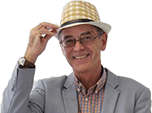 Paris Motor Show 2012: Audi Crosslane concept premiered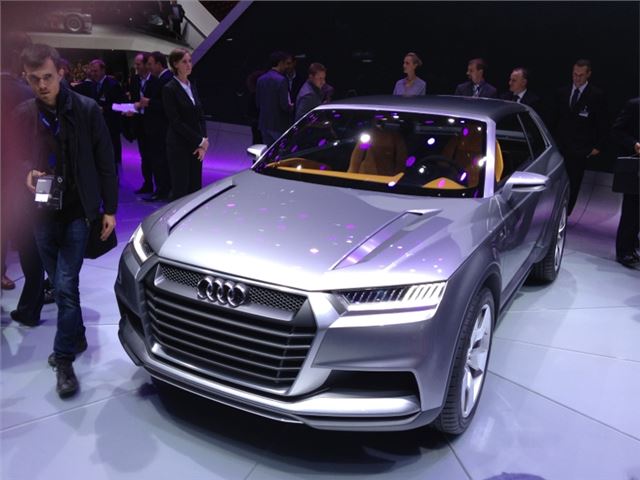 Audi has shown the Crosslane concept at the Paris Motor Show. It's not set for production but shows what future Audi models will look like and features new high tech materials plus a new engine, giving the potential for 256.8mpg.
The Crosslane is extremely light, with an unladen weight of 1390kg – similar to normal hatchback. This is down to the aluminium, carbon fibre reinforced plastic and glass fibre reinforced polymer construction, despite a heavy Lithium-ion battery pack.
The powertrain combines a TFSI petrol engine and two electric motors to deliver 177PS. Acceleration from 0-62mph takes 8.6 seconds or 9.8 seconds in pure EV mode. Top speed is 113mph and thanks to the drive system, light weight and fuel saving tech the potential fuel economy is 256.8mpg. 
While it's very much a concept, it will eventually become the Audi Q2 and will go on sale in 2015. The sharper styling and new grille design show the next generation of Audi design which will start with the Q2 and the next generation Audi TT.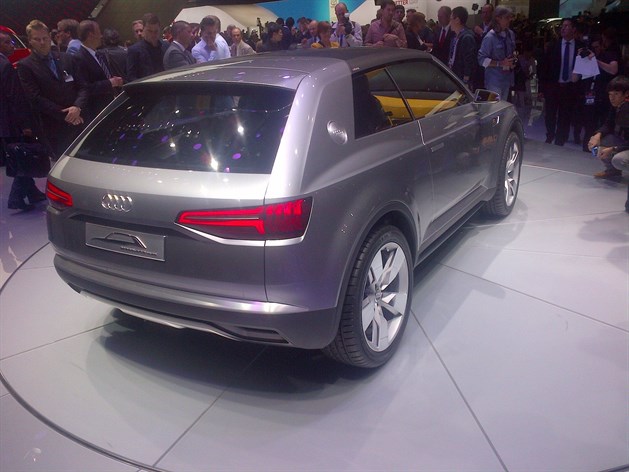 Comments