Frankfurt Motor Show 2013: Top 10 Electric and Hybrid cars
This year's Frankfurt Motor Show has witnessed a huge shift towards electric and hybrid powertrains, with Audi, Land Rover, Porsche and Volkswagen all unveiling ambitious projects.
What's surprising is the huge diversity in vehicles now available, with everything from small hatchbacks to exotic supercars now available with electric or hybrid powertrains.  Here's our top 10 'green' vehicles from this year's Frankfurt Motor Show.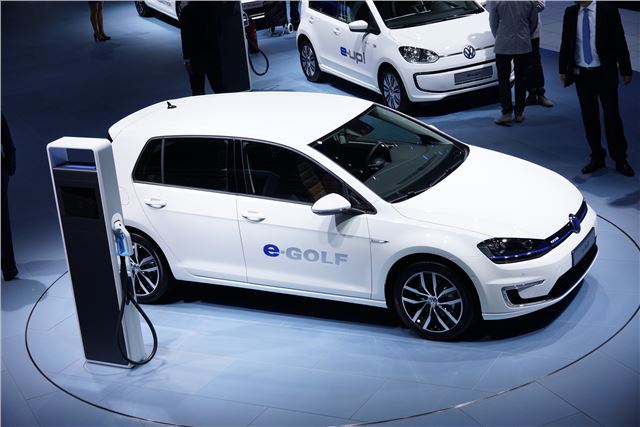 1


One of the most interesting events at Frankfurt was the launch of the new all-electric Volkswagen Golf. Boasting a range of 120 miles, the e-Golf is powered by an electric motor using lithium-ion batteries. The motor has an impressive 115PS, with a punchy 270Nm of torque. According to Volkswagen, the hatchback can cover 0-62mph in 10.4 seconds and has two driving modes, Eco and Eco+, plus four activate regenerative braking modes designed to help extend its maximum range.
Comments